Heating
Trinity Heating And Cooling makes it easy to stay comfotable all winter long with reliable and knowledgeable heating services for your home or business. We have experience with all types of heating systems and components. From boilers and geothermal systems to furnaces and thermostats, we have the experience and equipment to keep your home or business comfortable and efficient all winter long.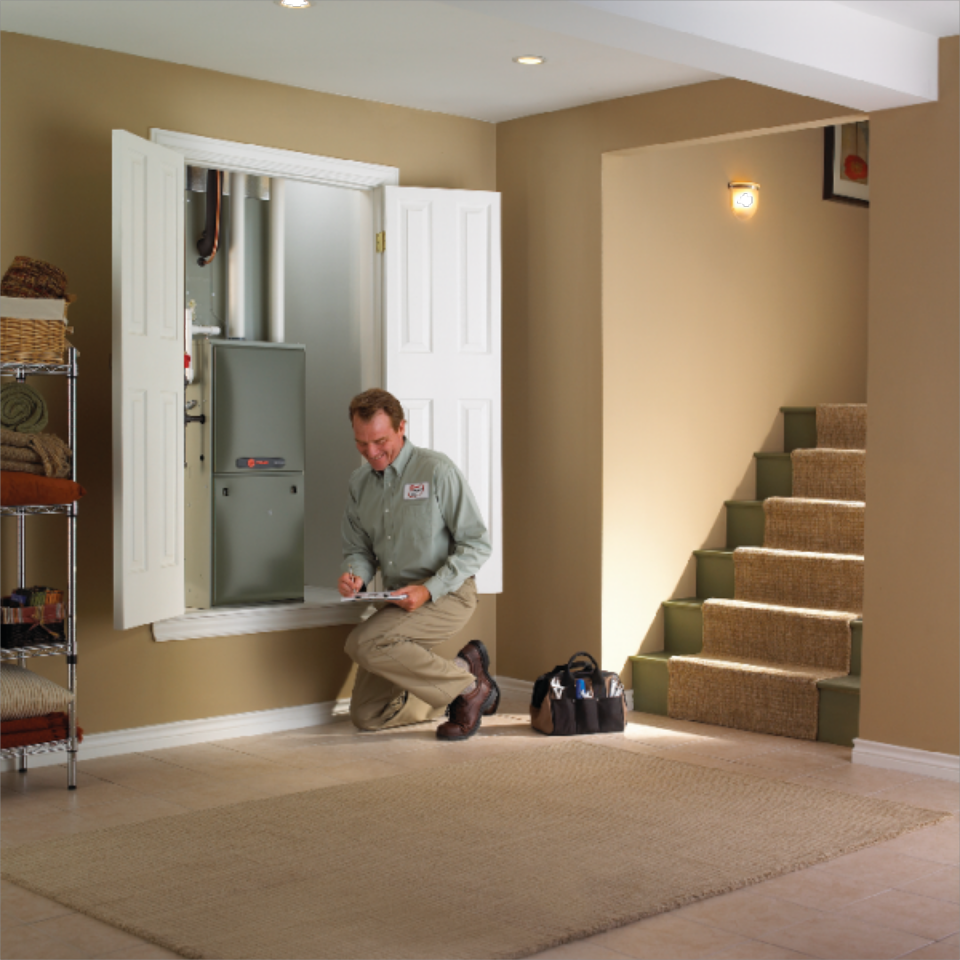 Air Conditioning & Ventilating
During the hot, humid, KY summers, the right air conditioning system will help to maintain the comfort and health of you and your family, employees, and customers. For those suffering from outdoor allergy symptoms, an air conditioning system and indoor air filtration helps bring a measure of relief. With several years of experience in the heating and cooling business, Trinity Heating and Cooling will help select the right system to keep you cool and help you save money. Contact us today for more information or to get started.